Article originally posted on www.dairylandinsurance.com

(opens in new tab)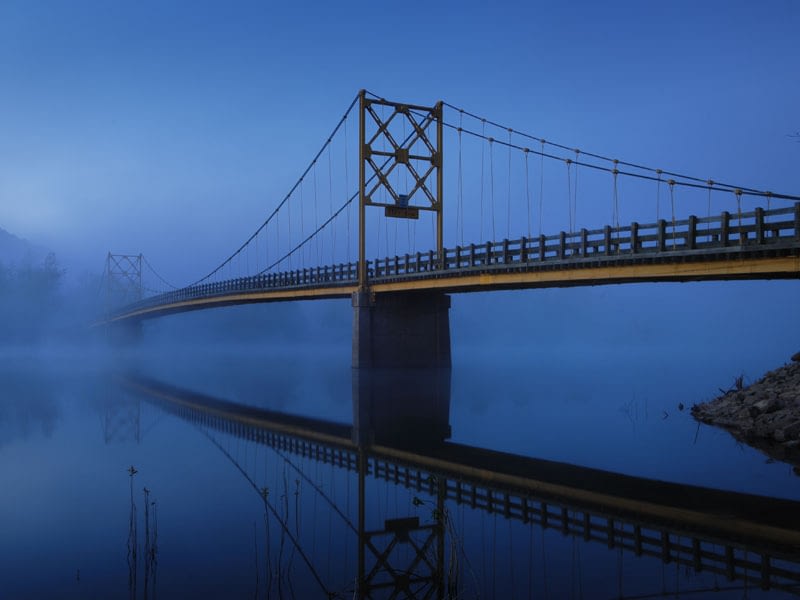 It's not your typical location for a spring fling motorcycle rally—a Victorian resort village nestled in the beautiful Ozark Mountains of northwestern Arkansas.
Eureka Springs is hosting its second annual rally in a city that's renowned for its steep winding streets, lined with beautiful architecture. Eureka Springs is on the National Register of Historic Places, and the National Trust for Historic Preservation has selected it as one of America's Distinctive Destinations.
Eureka Springs hosts several festivals each year and are again welcoming motorcycle riders. Here's a list of some rally fun they have planned:
Salsa contest
Bike show and contest
Miss Spring Fling contest
Bikini contest
Best biker chick look contest
Live bands—Thursday, Friday, and Saturday
Blessing of the bikes
Free Sunday breakfast
Mountain motorcycle riding in the Ozarks
The Ozark Mountains cover almost 47,000 square miles in northern Arkansas and southern Missouri. The mountain range in northern Arkansas is known as the Boston Mountains, where you'll find the highest peak of the Ozarks—Buffalo Lookout. The mountains also offer the most extensive mountain motorcycle riding opportunities in the region between the Appalachians and the Rockies. Here are two rides to get you exploring the Ozarks during the rally:
Pig Trail Scenic Byway
A little over an hour's ride south on Arkansas Highway 23 (AR23) brings you to the northern end of the Pig Trail Scenic Byway. The byway is a 19-mile roller coaster through the Ozark National Forest and is a popular destination for area motorcycle riders.
The fun gets started about a mile past St. Paul, Arkansas. You won't see a Pig Trail Scenic Byway sign, just make sure to follow AR23. The Byway ends when you come to the intersection of Interstate 40.
Beaver Dam and Beaver Bridge Loop
Ride west on U.S. Route 62 (US62)—which was part of the Ozark Trail that predated the U.S. Highway system—toward Rogers. Turn south on Arkansas Highway 187 (AR187) toward Beaver Dam. AR187 loops over the dam and rejoins US62 for a short stretch and then heads north toward Beaver Bridge. The bridge is a one-lane suspension bridge that is listed on the National Register of Historic Places. From there, AR187 continues to connect with AR23, which takes you back into Eureka Springs.
Related links:
If you're looking for more events and ride suggestions, check out our Events section.
The Ozarks are a popular place for motorcycling. Learn more about the Lake of the Ozarks Bikefest that happens each September.
Think you know Route 66? We've found some things you may not realize about "The Mother Road".
Dairyland® is affordable insurance that works for you.
No matter what journey you're on, we're all driving down the same road. And we're here to help protect you when you need us most. For decades, customers like you have trusted Dairyland® for:
Car insurance
Motorcycle insurance
We offer customized coverage, money-saving discounts, flexible payment options, SR22s, and outstanding customer service.
Contact Moon Insurance today to experience the Dairyland® difference for yourself.
Filed Under: Motorcycle Tips
|
Tagged With: Motorcycle Insurance